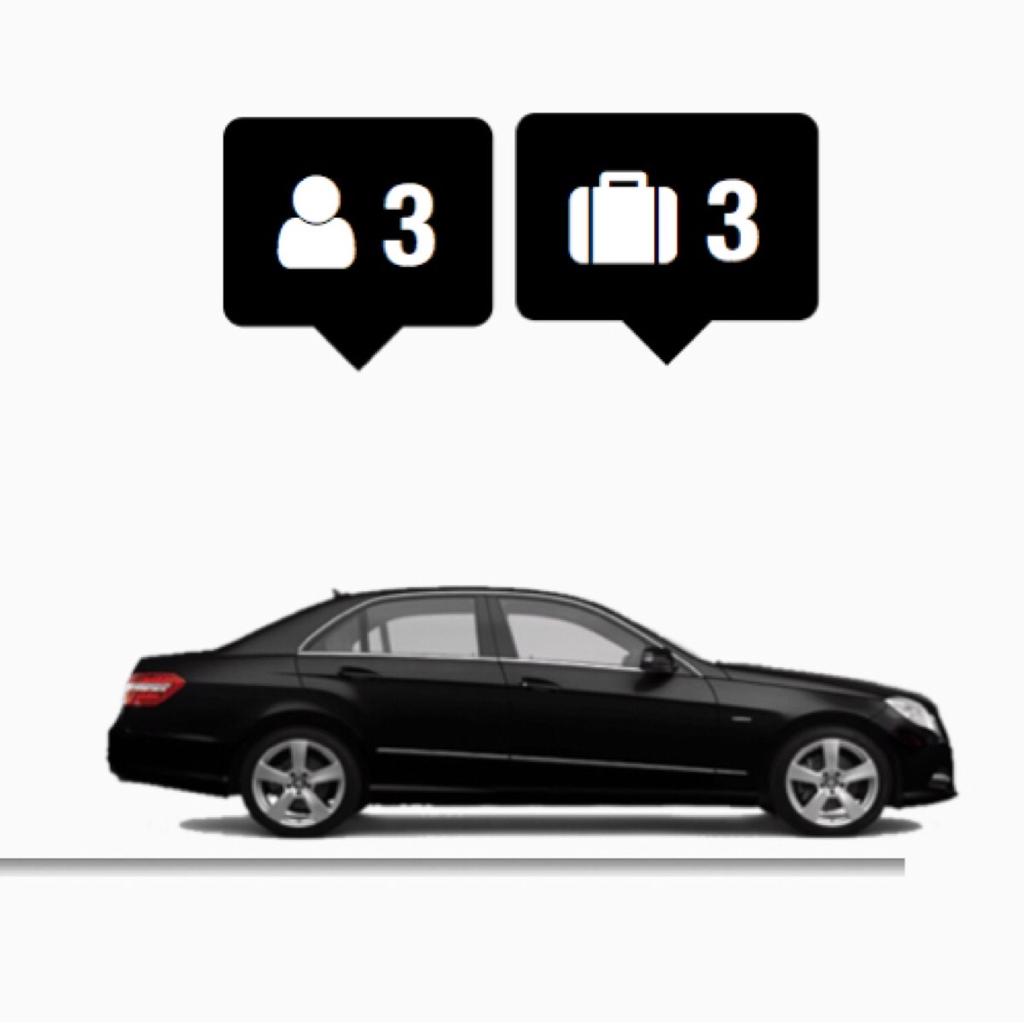 Multi-Day Traveling
A Private Tour is flexible and personal. You can do everything in you own pace while you will experience the most memorable journey.
For the long-haul-travel through Europe, we can provide you with our Private Tour service. We will help you to complete all the preparations and guide you when you are arrived in Europe.
How it works:
Decide the countries you want to visit
Decide your own travel period
Make your own itinerary
Or let us help you to arrange the most efficient route
Let us help you to find you a recommended accommodations during your stay
No need to hurry
Find Out More
Please don't forget to check out our Travel Packages and find out where your next trip will be! This several days trips packages are a compact arrangement with the most efficient route to explore every part of Europe.
Do You Need More Information About Private Tours?
Contact us for more information or fill in the booking form below to get yourself an appropriate quotation. Any inquiries will be replied within 24-hours.
Booking Form Private Tours