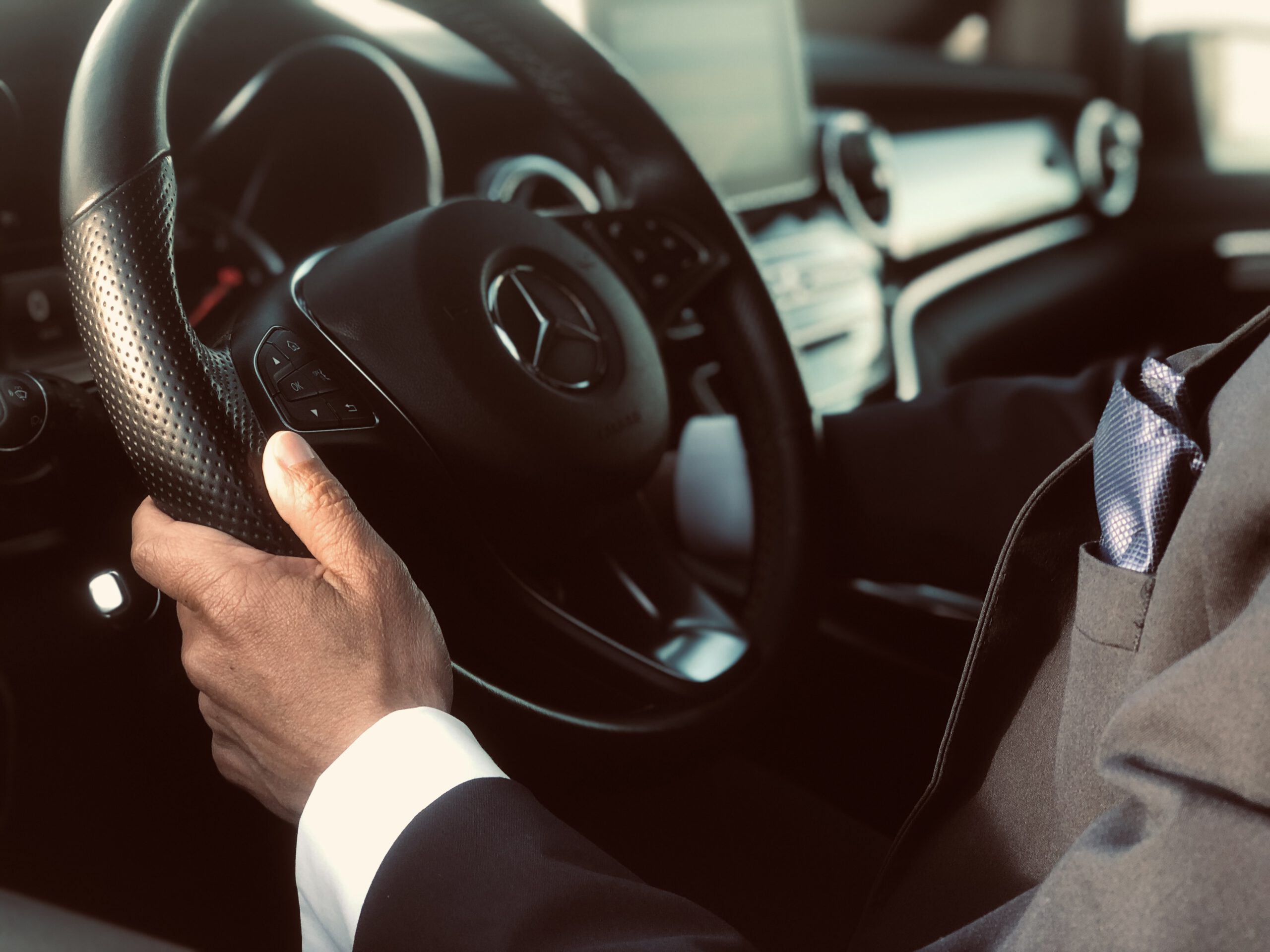 Chauffeured Car Service Slider
Chauffeured Car Service
Experience your most memorable transportation service.
Book Now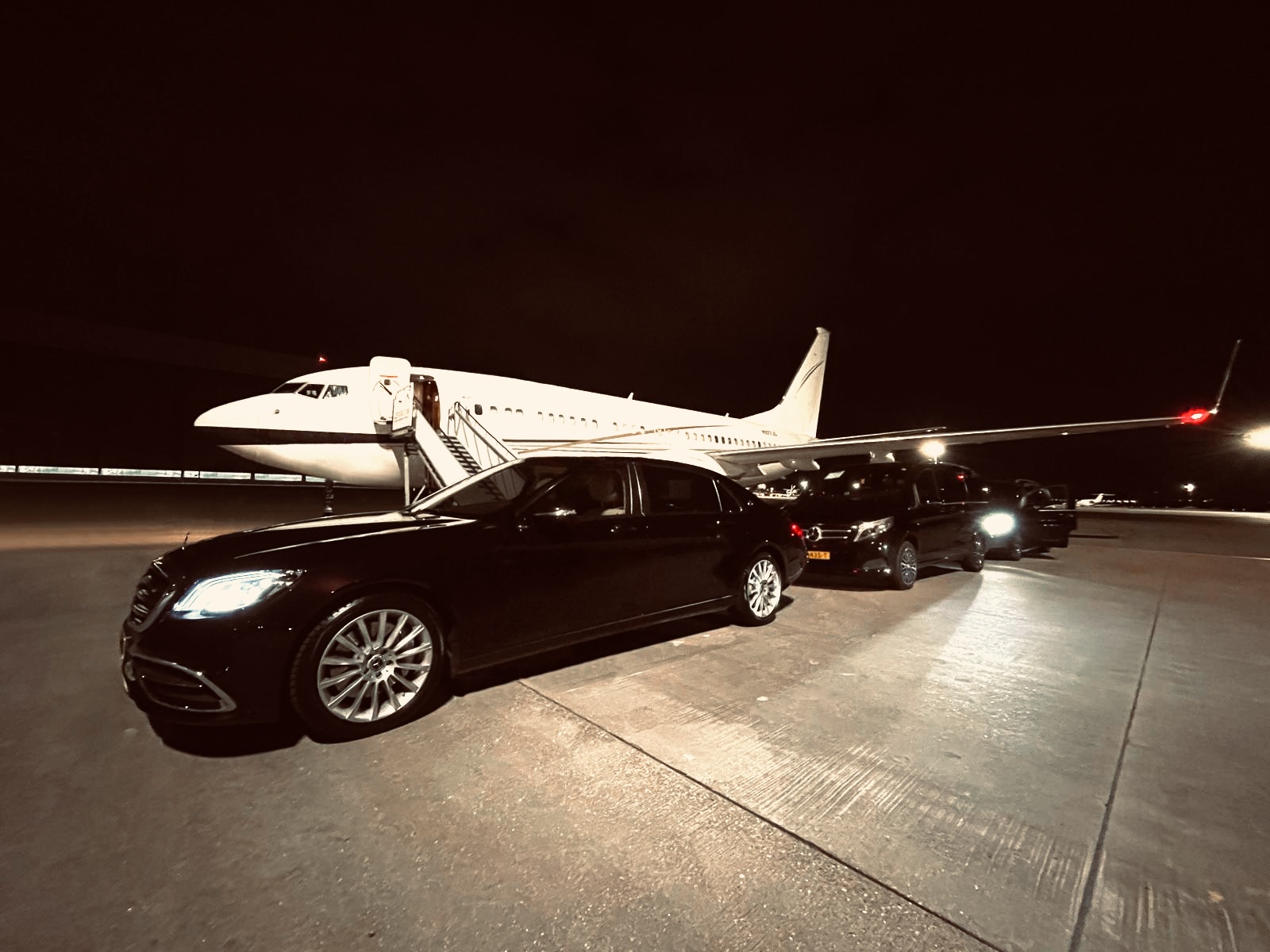 VIP Transportation Slider
VIP Transportation
Luxurious Transportation for any kind of transportation
Book Now
Airport Transfer from or to Amsterdam Schiphol Airport.
Experience your most relaxing transfer after a long flight.
Book Now
Our Chauffeured Car Service is a very flexible way of traveling. By hiring one of our cars with a private driver you have the possibilities to use our service for 3-hours, 6-hours or 12-hours per day. This hourly rent system is the most efficient way to explore and enjoy your trips in Europe, while you are being chauffeured in comfort in by one of our drivers. The driver will be always stand by for you during the service.
This several days trip is a compact arrangement with the most efficient route to explore every part of Europe.